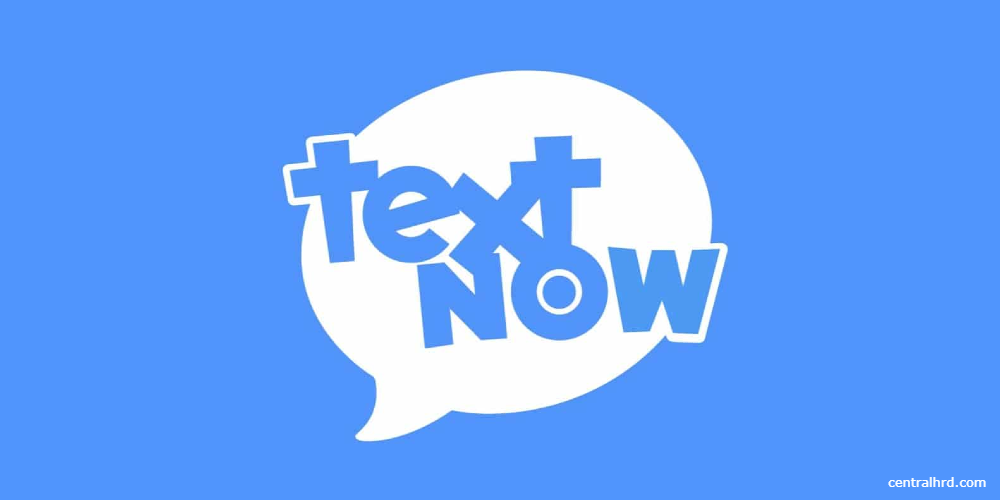 In today's world, text messaging is a form of communication that has become increasingly popular. It allows us to stay connected and in touch with those around us no matter where we are. With so many different apps out there for texting, it can be hard to know which one will provide the best service and features.
TextNow is one of the most popular text messaging services available on the market today. It offers users free calling and texting plans with no contracts or credit checks required. The app also provides unlimited data usage, giving users access to all their favorite applications without worrying about running out of data each month.
As a self-proclaimed tech nerd and gamer, I have been using TextNow for quite a few years now. This app has made communication with my friends so much easier. However, with apps coming out every day that are similar to TextNow, it can be hard to decide which one is best for you. So in this article, I'm going to compare some of the most popular alternatives to TextNow and help you pick the right app for your needs!
Google Voice – A Comprehensive, Feature-Rich Solution
If you're looking for an all-in-one solution from one of the biggest names in technology, Google Voice could be your ideal alternative. This app provides users with a variety of features, such as free domestic calls, custom voicemail greetings, and transcribed voicemails sent directly to your email inbox. With Google Voice, it's easy to make international calls at discounted rates or even send and receive texts without using up any cellular data. You can also customize who is able to contact you by blocking numbers or setting up special rules based on caller ID. All these features come together in a user-friendly interface that makes staying connected simple and straightforward.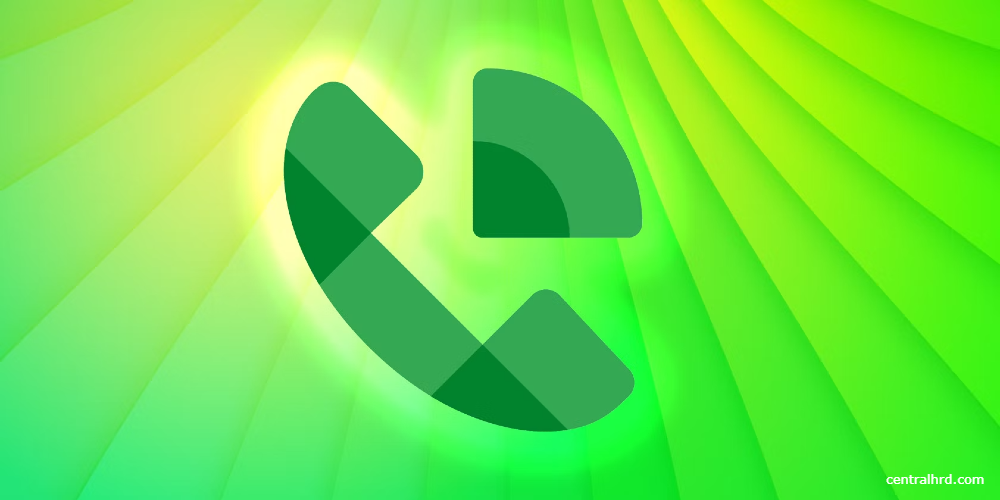 TextPlus (Text+) – An Affordable Option with Customization Options
For those looking for affordability without sacrificing quality, TextPlus (Text+) is a great option. This app offers basic texting services without any monthly fees or contracts attached to them; most users pay only when they decide to make outgoing calls outside their own network, which are charged at very competitive prices. Additionally, this app allows users complete control over the look and feel of their conversations with customizable fonts and colors available per conversation thread so each chat looks unique from the rest.
TextMe – Easy Communication Without Breaking The Bank
If cost savings is your main priority, then TextMe could be the perfect fit for you! With no hidden fees involved in creating an account and no contract required either, this app lets everyone keep in touch regardless of budget constraints or geographic location. It also has many additional features like group chats where multiple people can join in one conversation as well as support for sending pictures and videos via SMS/MMS messages if desired.
TextFree – Free Calls & Messages Anywhere In The World
As its name suggests, TextFree enables individuals across different countries to communicate freely through phone calls and text messages without incurring any expenses whatsoever! One great thing about this platform is its ability to display incoming callers' identities correctly, even if they have international numbers, which makes it highly convenient when dealing with unknown contacts overseas. Also worth noting is how easily it integrates into other popular messengers like Skype so users can stay connected while utilizing different platforms simultaneously!
2nd Line – Secure & Private Messaging Services On The Go
For those needing an extra layer of security along with their communication services, the 2nd Line should do nicely! This mobile application provides end-to-end encryption, which ensures secure conversations between two parties while also having additional features, including virtual US phone numbers assigned upon registration, so anyone living abroad can still use their US number when contacting family back home easily! Plus, since it's compatible across both iOS & Android devices alike, accessing your account will never be an issue, either way, making this service truly universal in every sense possible!
GoDaddy – Making Business Communication Easier Than Ever Before
Another great alternative would be GoDaddy – designed specifically for small business owners wanting seamless communication solutions on hand anytime they want them! Its suite includes several useful tools such as call forwarding & recording options along with shared lines & extensions that help personnel manage customer interactions efficiently whilst being able to track performance metrics too, thereby offering total control over corporate communication processes all within easy reach anytime needed!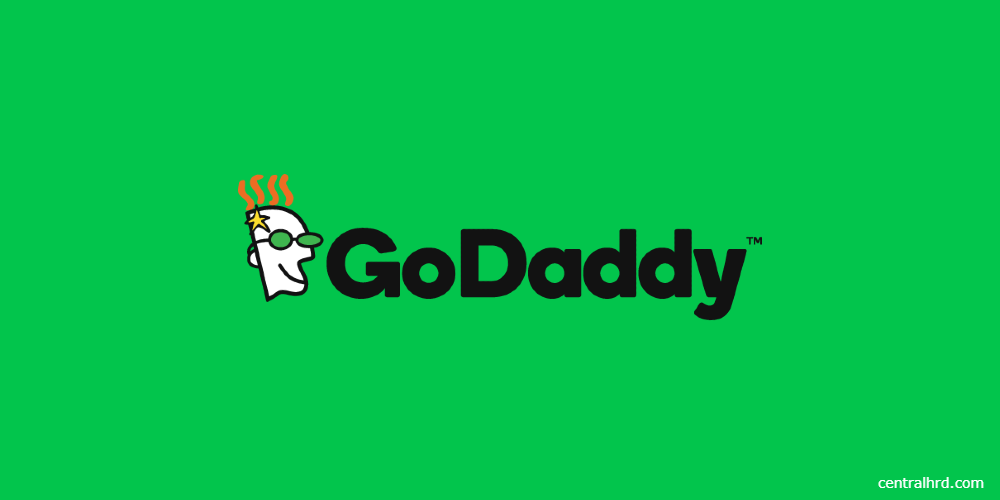 AbTalk Call – Get Connected From Anywhere At any Anytime
AbTalk Call isn't just another messaging service but rather a cloud-based VoIP communications provider that helps businesses stay connected with customers around the world regardless of timezone differences between them! Its software supports high-definition audio & video calling capabilities allowing customers access crystal clear HD conferencing sessions anytime, anywhere. Plus, its integrated analytics dashboard gives comprehensive insights into customer behavior, helping companies gain valuable market intelligence too!
Hushed – Keep Your Number Private For Maximum Security
Lastly, we have Hushed – created primarily keeping privacy-conscious individuals in mind who want their personal information protected at all times while still being able to communicate securely whenever necessary using dedicated disposable temporary phone numbers instead of exposing their actual identity online every time they're contacted by someone new (or old)! Furthermore, these second-line accounts don't require SIM cards, nor do activating/deactivating take much effort either, providing absolute peace of mind knowing full well everything remains safe behind closed doors until further notice if ever needed again later down the road!