A Glance at the Gems: Unearthing the Finest Games of the 2020s Thus Far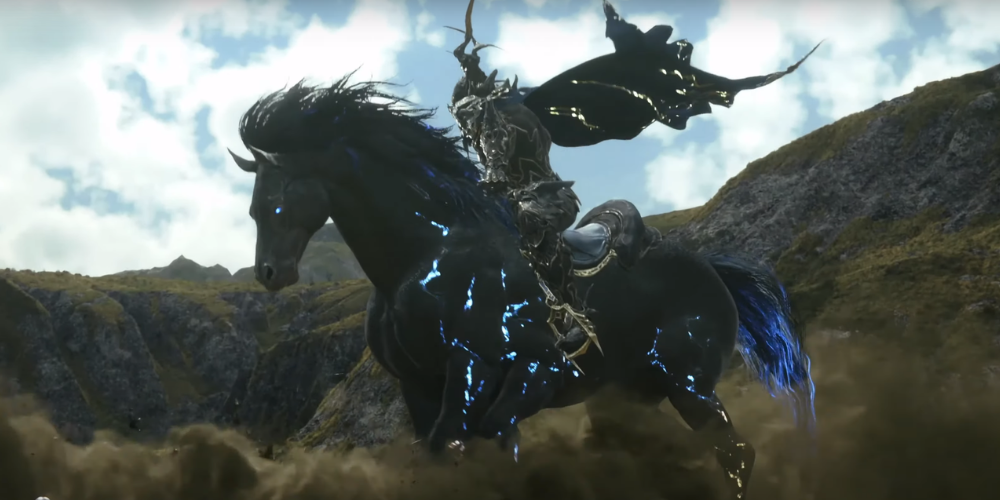 The current decade, though nascent, has already gifted the gaming community with various remarkable games stretching across different genres and platforms. It's time to commemorate and admire the video games that have enthralled us during the 2020s thus far. Note: the following evaluations are contingent on the games' premiere in the 2020s; therefore, re-releases or expanded editions do not qualify.
Baldur's Gate 3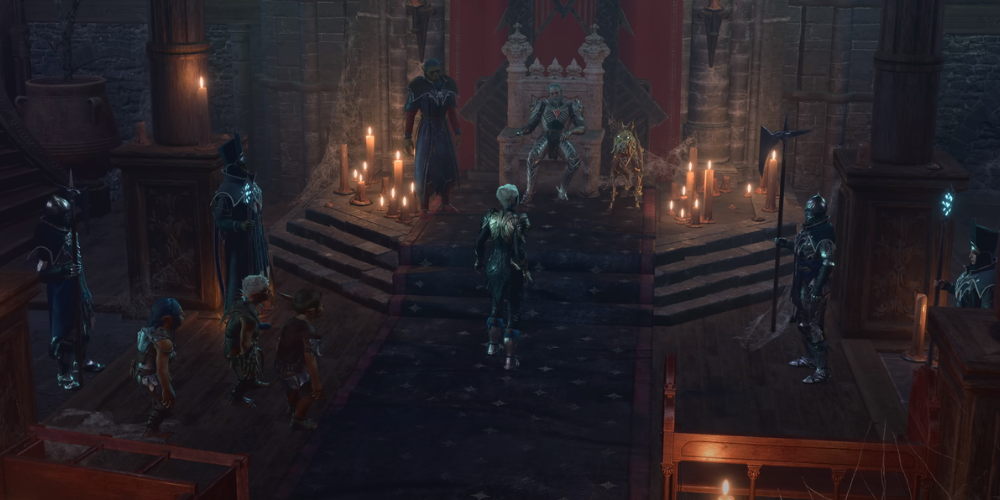 Entering its early access in 2020, Larian Studios has served the gaming community with its magnum opus - Baldur's Gate 3. Larian has once again cast a spell with their RPG, employing a turn-based combat system that encourages strategic maneuvering. A deep customization feature acts as a cherry on top, facilitating different gaming experiences for different player choices. Though the combat prowess is commendable, it's the thread of optional content that leaves players wanting more. The puzzle-like game layers make it one of the stronger contenders in this list.
Pros:
Complex turn-based battle mechanics
Deep customization system
Ideal for hardcore gamers
Cons:
A high skill ceiling could be off-putting for casual players
Detachment from real-time action may not suit everyone
Final Fantasy 16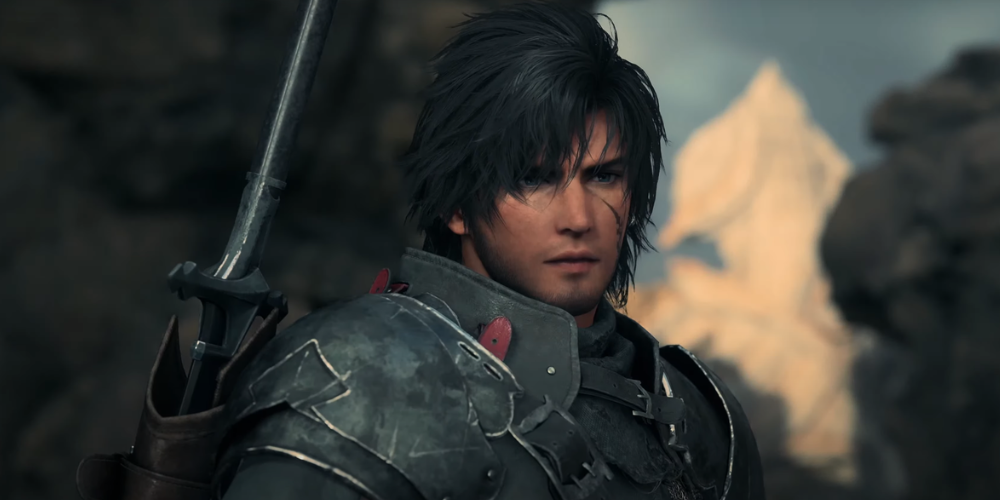 Square Enix has altered the conventions of Final Fantasy by drifting towards real-time combat, much to the delight and intrigue of many. Final Fantasy 16 serves an epic narrative enriched with gratifying cinematics and detailed gameplay. The game appeals to both experts and new players, owing to its hierarchic combat system that embraces both depth and novice accessibility.
Pros:
Immersive storyline
Visuals are some of the market's best
Engaging real-time combat
Cons:
A shift from traditional Final Fantasy games
Only a single playable character
Street Fighter 6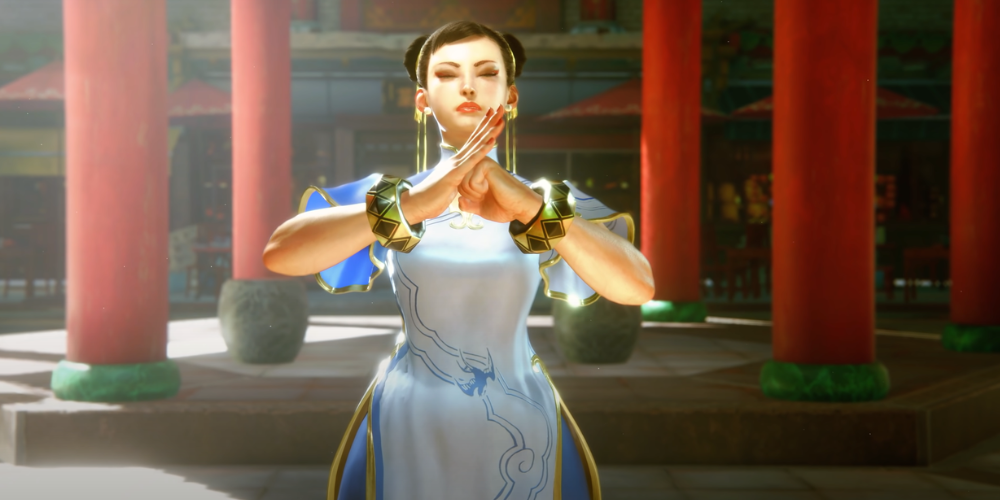 Capcom has revitalized the Street Fighter franchise with a resounding Street Fighter 6 release. Apart from the engaging combat system, the game has significantly stepped up its multiplayer game options, making it ideal for online gaming enthusiasts.
Pros:
Rich and vibrant animation
Exciting and nuanced single-player content
Improved online gaming options
Cons:
Story mode has scope for improvement
The battle system may seem complex to newcomers
God of War Ragnarok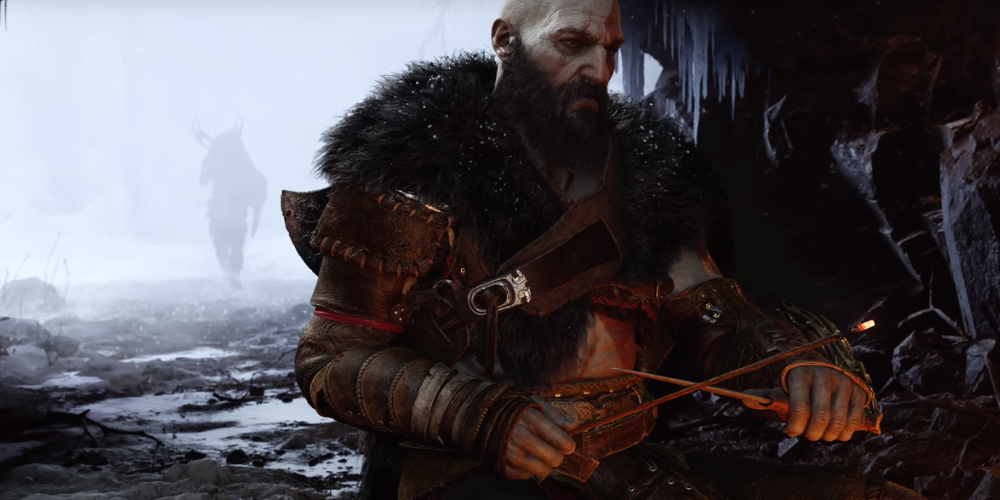 Santa Monica Studio has truly amplified its franchise with God of War Ragnarok. It serves a mix of intense combat action and an unpredictable storyline, making it a game-of-the-decade contender!
Pros:
Deep, rewarding combat system
Epic narrative and diverse character growth
High-quality graphics and sound design
Cons:
Familiarity with previous games is required for the best experiences
It may not be suitable for younger audiences
In conclusion, while this is a subjective choice and one's preference may vary based on personal likes and gaming style, God of War Ragnarok emerges as the crowd favorite. This game not only builds upon its predecessor's groundwork but evolves into a masterpiece of its own, making it the front-running gaming marvel since the advent of the 2020s.