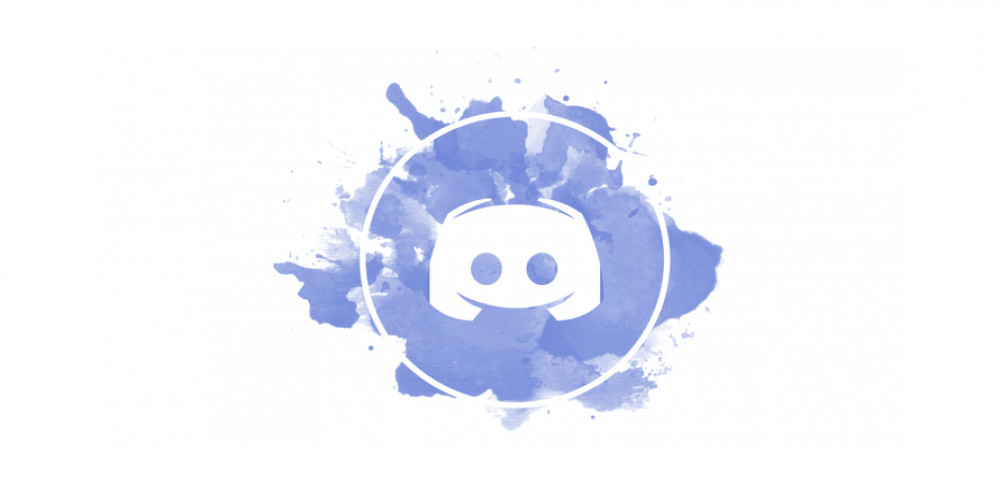 The concept of NFT is ubiquitous these days. NFT, being unique and sellable, seem a good idea for making money and art… but is it always good? For example, Discord users have got seriously worried after a survey conducted by this service, obviously NFT-centered.
Will NFT appear on Discord? This is what Discord users are vividly discussing on various media (including Discord itself). If the media needed to justify its name, it's a complete success. It's all the result of the survey taken in August 2021, where, along with NFT-centered questions, cryptocurrencies were also mentioned.
Though Discord spokespersons say this survey was, first of all, meant to learn more about crypto-concerned users and communities on Discord, there always seems to be more behind these initiatives. When they say they want to just analyze their audience and understand their needs deeper, it often leads to innovations. Not always welcomed by users, though.
So it happens this time. Nothing had been announced at the moment when the rumor spread, and some Nitro users started canceling their subscriptions and telling the world about it. The idea of Discord issuing its own NFT seems a sort of sacrilege to them, even though so far Discord did not confirm anything of the kind.
On the other hand, Discord may be uninterested in NFT per se, but still contemplating some blockchain-based initiatives. At least, a web3-based game space with enormous possibilities and enormous revenue has been mentioned by Discord, and Jason Citron, the Discord CEO, hinted transparently at the possibility of integration between Discord and crypto-wallets.
What do you think about Discord researching blockchain and NFT possibilities? Does this idea scare the living daylights out of you? Or do you hope for something really new and powerful? Share your hopes or fears in the comments; they deserve to be heard.