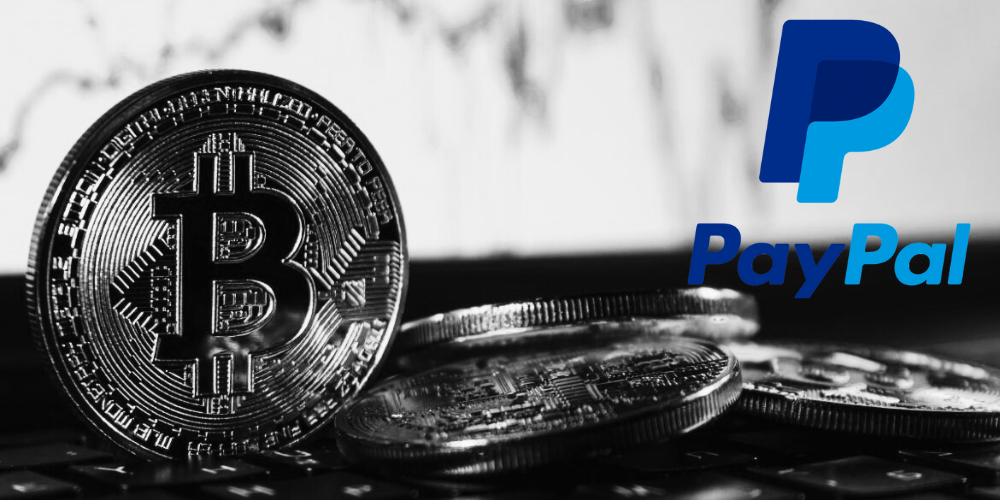 Digital payments giant PayPal has announced the introduction of its proprietary stablecoin, PayPalUSD (PYUSD), marking its official entry into the world of cryptocurrencies. The stablecoin is touted to be backed entirely by U.S. dollar deposits, and PayPal plans to trade it at a fixed rate of $1.00 per PYUSD. The company aims to facilitate smooth online transactions through this digital currency.
PayPal has designed PYUSD to cater to various forms of online transactions. The digital token can be used to conduct person-to-person payments, fund purchases at checkouts, and transfer between PayPal and non-PayPal wallets. The company also revealed that it would support conversions between PYUSD and other currencies supported by PayPal.
Stablecoins are a form of cryptocurrency that derives its value from existing government-backed currencies such as the U.S. dollar or the Euro. Questions about their stability are frequently raised, often drawing references to the collapse of Tether and TerraUSD. However, PayPal ensures that its stablecoin will provide a secure and steady platform for digital transactions.
The launch of PayPal's stablecoin shouldn't come as a surprise considering the company's recent ventures in the crypto field. PayPal has recently equipped its app to buy, transfer, and sell cryptocurrencies like Bitcoin, Bitcoin Cash, Ethereum, and Litecoin. Last year, the company also obtained the New York BitLicense, which permits the buying and selling of cryptocurrencies in the state.
As part of its launch, PYUSD will become available to customers in the U.S. with PayPal Balance accounts in the coming weeks. The stablecoin will also be accessible via the PayPal-owned Venmo app soon. Built on Ethereum and issued by the Paxos Trust Company, PYUSD represents PayPal's significant leap into the burgeoning world of digital currencies. CEO Dan Schulman conveyed that the shift towards digital currencies necessitates a stable digital instrument that can easily link to fiat currency like the U.S. dollar, and PYUSD aims to fill this void.