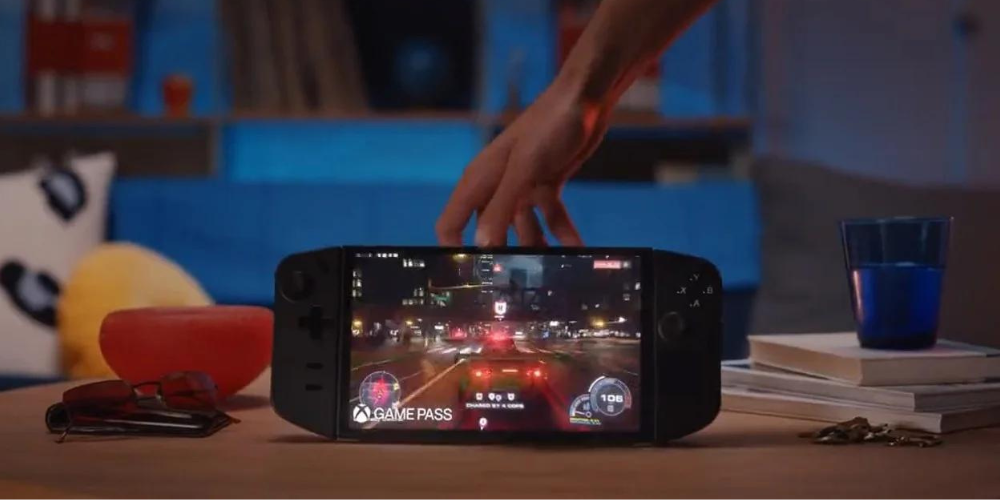 The latest trend in the gaming world seems to be handheld gaming devices. We have already seen several releases, like the Steam Deck and the ASUS ROG Ally, and now our anticipation builds for the Lenovo Legion.
Windows Report recently published a new article where plenty of details about the device were leaked early by an insider source. According to the article, the Lenovo Legion is slated for unveiling on September 1, release in October, and will be priced at €799 / $799.
Though the price may seem steep, the device boasts some impressive features. It promises an 8.8-inch screen, an AMD Ryzen Z1 Extreme processor, 16 GB of 7500Mhz RAM, and a storage capacity of up to 1 TB NVMe M.2, which makes it sound quite appealing to gaming enthusiasts.