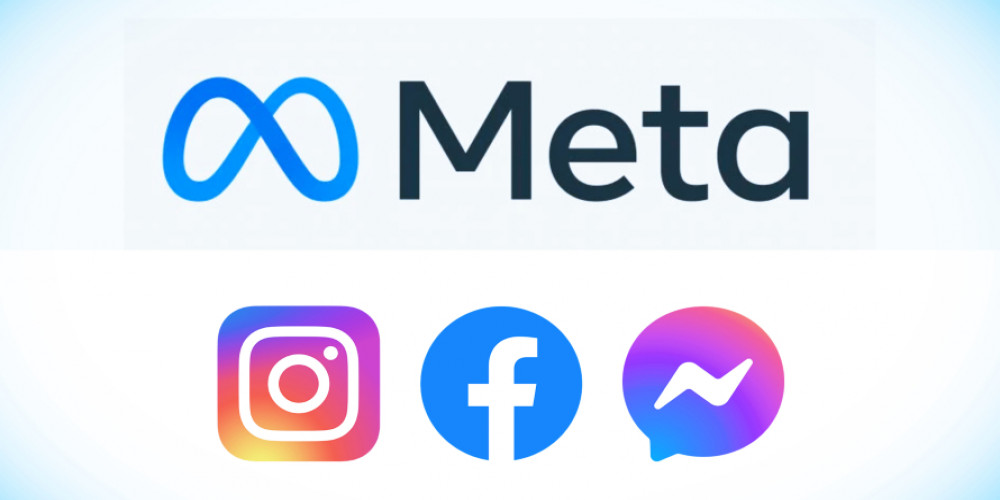 What does the rebranding of Facebook mean in terms of advertising, the basis of its prosperity? Among the first changes, the company is to become more colorblind and politically neutral (and no wonder after the recent scandal). This will result in limiting the existing targeting options for advertisers.
From the moment the new policy is implemented, the advertisers will not be able to target their ads to groups defined by any sensitive matter. The list of sensitive matters includes race, ethnicity, religious and political views, sexual orientation, health issues, and more. It may be disappointing for some advertisers whose products and offers are initially made for certain categories defined by these features – for example, religious attributes or LGBTQ+ friendly events. Still, Meta considers this move as correct.
It can lead to negative consequences for those in underrepresented groups, Meta spokespersons say. The targeted ads are still generalizing, so they can reinforce your existing addictions (or push users to new ones), propagate negative behavior, or feel discriminatory.
What's the real reason behind this narrowing of targeting options? It's logical that Meta (in all its incarnations, including Facebook, Instagram, Messenger, WhatsApp, and more) just wants to avoid problems with European (and not only) laws that prohibit tracking-based advertising.
A hard decision to make for Meta, given how much its revenue depends on advertising. As we have said, a fatal one for some businesses that heavily rely on track. On the other hand, advertisers still have information like age, gender, location, and language. Based on these, they can develop new types of campaigns. What do you think of these initiatives? Will they help make ads on Facebook and Instagram better? Share your thoughts in the comments!