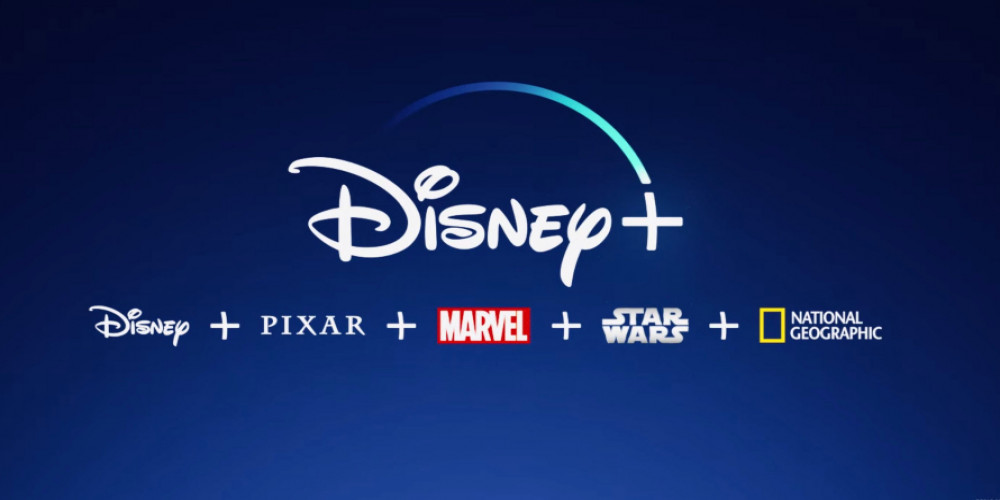 Disney Plus, with its rich content updates and enormous back catalog, seems the only serious rival for Netflix (sorry, Amazon and Apple). This year on Disney Plus Day (yes, it has its day, and it's November 12) the streaming service has an offer you can't refuse. If you have never been a subscriber or are returning after a long break, the first month of subscription will cost you just $2 (instead of the usual $8).
This isn't the only act of generosity by Disney. Subscribers will be able to visit Disney parks thirty minutes before the official opening. They can enjoy free Disney PhotoPass downloads, saving their memories from parks. Other perks include discounts on Disney-themed items on Funko and WizKids stores. And – last but not least – Disney Plus releases NFT versions of golden statues of its most famous characters.
As for content, Disney and AMC theaters offer surprise movie shows. A ticket ($5) contains literally no information about what show you're about to see, and you only learn it when it starts. Along with the movie, surprise shorts are screened as well, making the experience worth it anyway.
Some analysts say Disney Plus is about to surpass Netflix in terms of both revenue and subscribers' number. The year when it happens is supposedly 2025. By that time, the Disney universe is about to be enriched with lots of TV shows (especially Star Wars-themed), new Marvel and Pixar movies, the final Indiana Jones appearance, and, of course, several feature films and animated movies by Disney itself. Combined with promotional gestures, it may make Disney Plus the winner – at least, for a while.
Are you a subscriber already? If not, do you intend to accept this offer? What about staying with Disney Plus after this month? And if so, which shows and movies do you prefer? Tell us what you think in the comments!