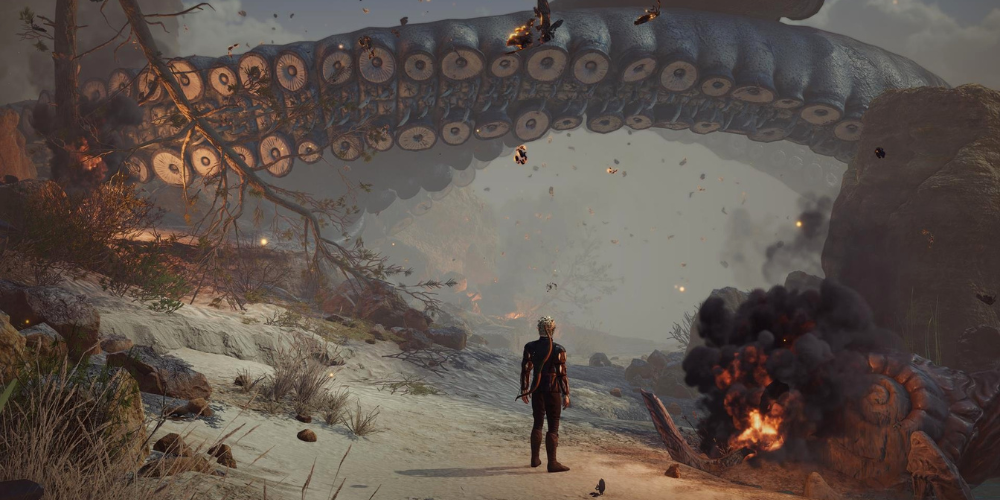 Developer Larian Studios is set to release the second patch for its video game Baldur's Gate 3 soon following its first patch, which featured approximately 1,000 bug fixes.
The second patch will introduce major improvements to the game as a whole, focusing specifically on Act 3, which has been a problematic area. The patch will also address content that was present in data mining but missing from the final game.
The creators promise ongoing improvements in future patches, which include augmenting the games' conclusion and epilogue. Furthermore, new features such as Withers' Wardrobe of Wayward Friends are also set for release soon.
Larian Studios appreciated players' feedback and announcements, asking for clear and easy-to-understand feedback. They concluded by expressing their love for the game and anticipation for its future